All-caps headline, just as Kanye would want it.
Naturally, only Totally Candy has an exclusive peek at the father-of-two's touching line of Father's Day mugs: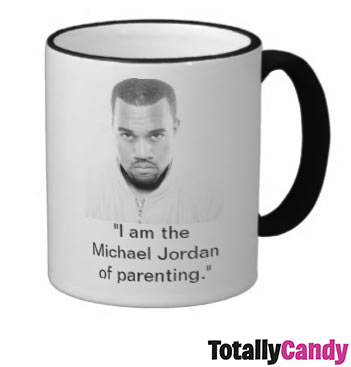 "I am the Michael Jordan of parenting."
---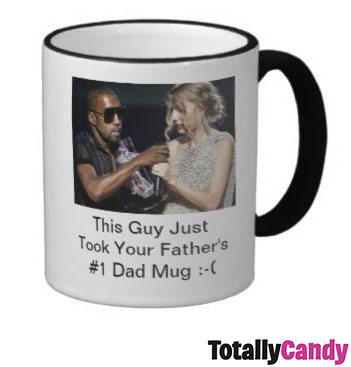 This Guy Just Took Your Father's #1 Dad Mug.  🙁
---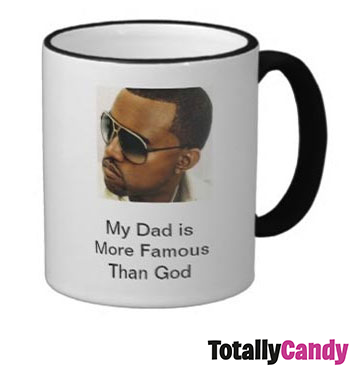 My Dad is More Famous Than God.
---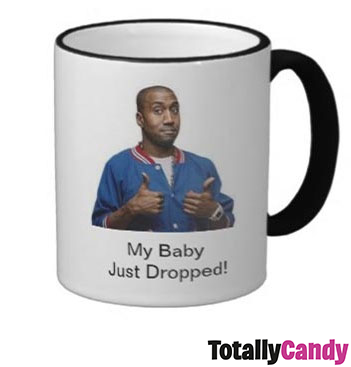 My Baby Just Dropped!